Product Name: 2020/10 newest launched various kinds of Accessories For Gopro Hero 9
Accesorios Gopro, Accesorios Para GoPro, Akcesoria Do Gopro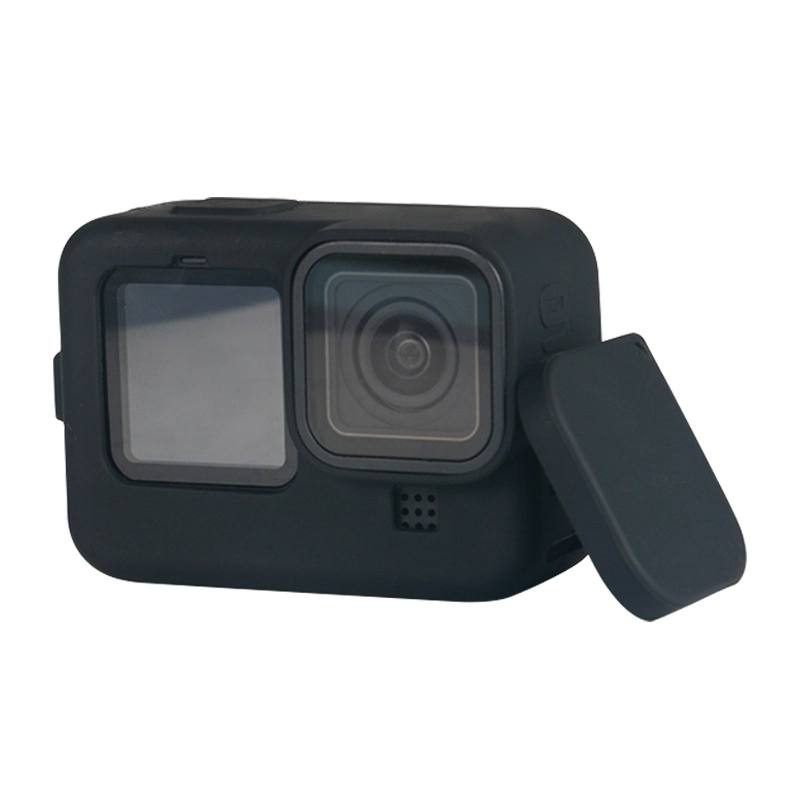 Product Specification
Gorpo 9 Waterproof Case / Hero 9 Underwater Diving Housing
Product material: PC, optical tempered glass, 316 stainless steel keys.
Color: Transparent.
Product features: waterproof, dust-proof, anti-fall, anti-pressure.
Lens material: tempered glass, transmission is greater than 97 percent, hardness is greater than 9H.
Product size: 8.3 x 4.1 x 8.8cm.
Weight: 88G.
Packing specifications: color box.
Package size: 100 x 100 x 55cm.
Packing list: 50 meters waterproof shell x 1, base x 1, screw x 1, touch screen back cover x1. Total weight: 118g.
Support for water depth: 50 meters.
This product uses the form of latches, durable, extreme sports do not have to worry about latches bounce up and break the camera. Lens part of the optical tempered glass, high light transmission, restore each picture. The keys are 316 stainless steel, antioxidant and rust-proof. With touch screen back cover, you can touch the camera directly without removing it, it's easy.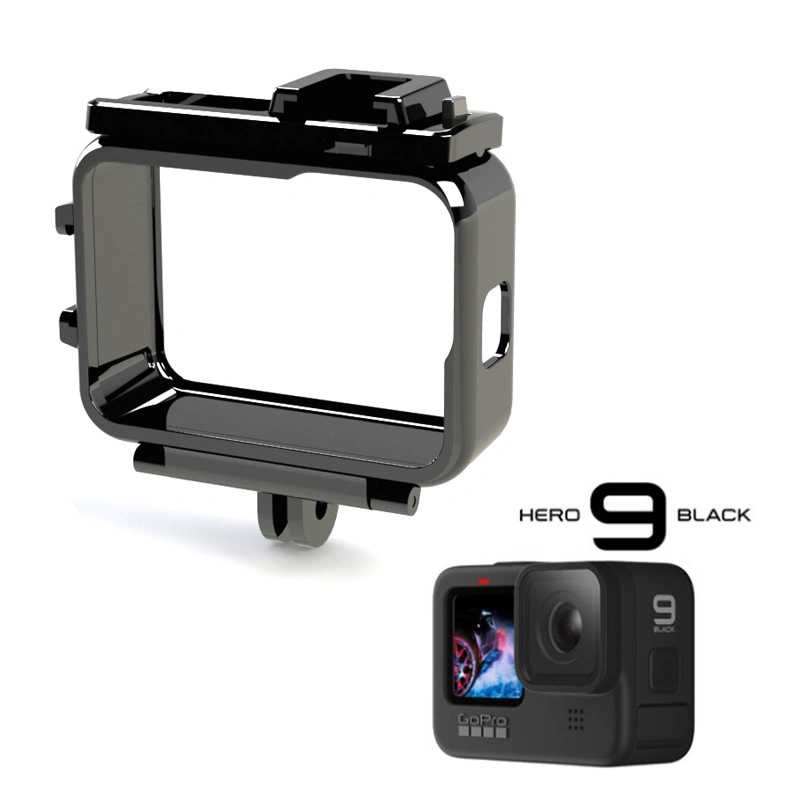 Meanwhile We also have following Gopro 9 Accessories, Accesorios Para GoPro Hero 9
Akcesoria Do Gopro 9
(1) 30 Meter Gopro 9 Underwater Housing
(2) Gopro Hero 9 Red Filter, Purple Filter, Pink Filter
(3) Gopro 9 USB Dual Batery Charger
(4) Gopro 9 Dome Port
(5) Gopro 9 Plastic Frame
(6) Gopro 9 Silicon Case
(7) Gopro 9 Metal protective Case
(8) Gopro 9 Tempered Glass
(9) Gopro Selfie Mirror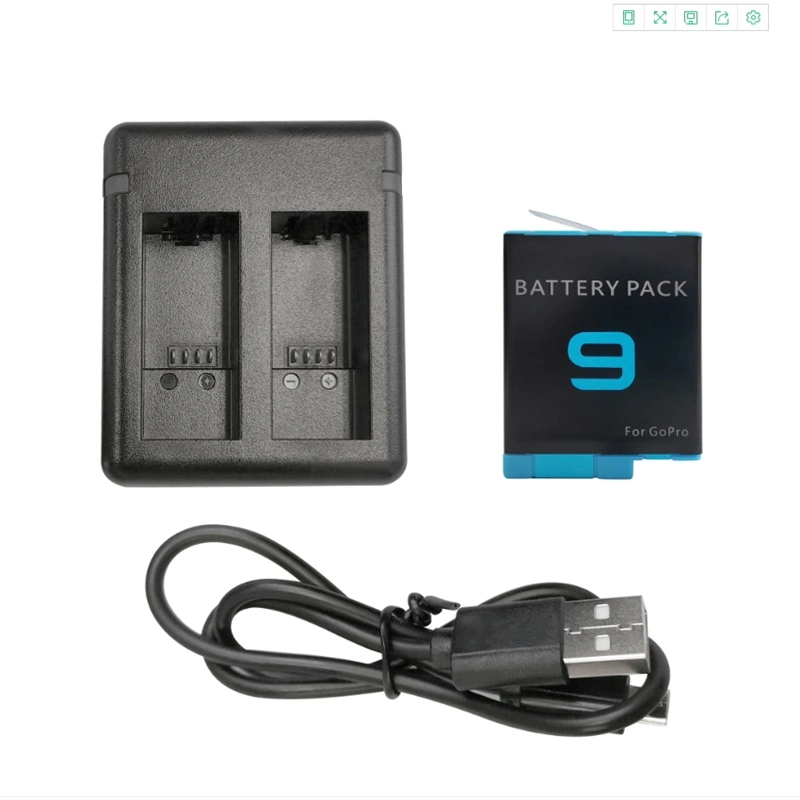 Product Application
All above Accessories are used and work with Gopro Hero 9 Black Camera Only